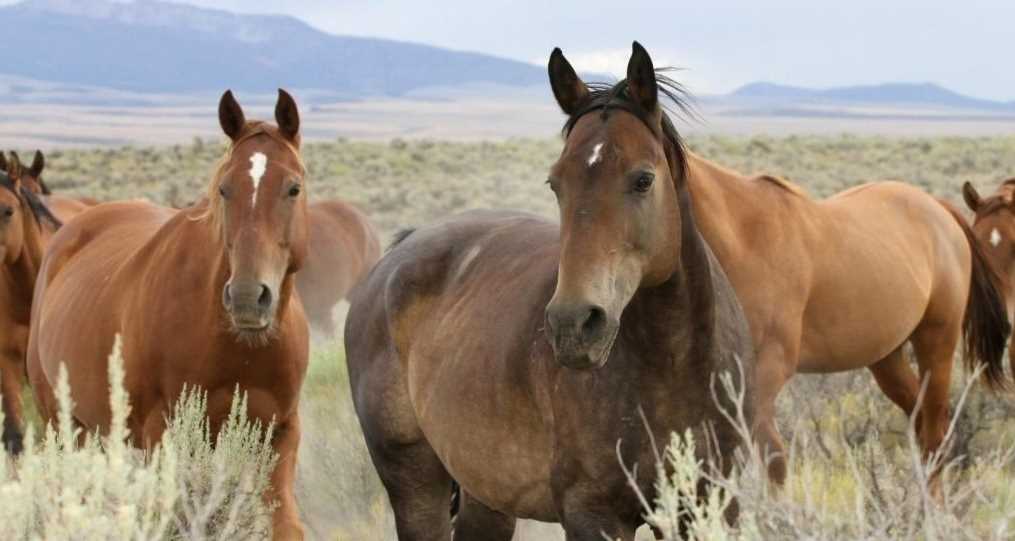 Welcome to ADVENTURE WALK
The course is designed as a two-week course, but of course, you can go through it at your own pace. You have now access to it for 1 year. Enjoy!
Just click on each of the topics below and it will bring you to the video of the day.
Questions? Just email me at britta.zeimer@gmail.com.