Realign with your True Self and heal the most important Relationship you have. Let me invite you to start your Journey with my 4 Step online Program or dive in fully with the 4 Steps in 4 Weeks Intensive Mentoring.
Many of us didn't have the perfect childhood or relationships in the past – and to protect ourselves from harm, we created a set of limiting beliefs and unhealthy behaviors that often lead to a lack of boundaries and over-delivering. We chronically apologize and have an unconscious desire to fix, save, or rescue other people (or animals), yet still, feel lonely inside.
We live a conformist life, we distract ourselves e.g. through social media, or by staying busy, and we constantly edit ourselves to please others or fit in. Even if we seem strong and independent on the outside, we feel that inside of us something is missing.
Limiting beliefs are nothing but stories passed on to us as a child or created through life experiences. Often these beliefs and experiences are in our way to find your inner balance. The program 'Towards Self Love', is a safe space in which we'll talk about which steps on your journey will bring you closer and closer to the feeling of authenticity and to finally 'coming home' to yourself.
We start by exploring your belief system, emotions, and relationship style, because it's important to understand, where you are, what's really important to you, and which themes might need attention, healing, and transformation. In a next step, we talk directly with your emotions and inner child to start healing your past experiences, using emotion-, and attachment-based approaches which in turn will naturally transform your relationships, the one with yourself and the one with others. Now, let's also reconnect with the body through body-centered practices and meditations. In our last session, you'll be empowered to create a future you're excited to wake up to! No matter what's going on in your life right now, this 1:1 program will be tailored to your individual and unique needs.
Read more about the 4 steps💫Discover 🐞Realign ☘️Balance🌻Blossom below – or when you're ready, just click on 'possibilities'.
EMOTIONS AND ATTACHMENT
Our attachment style and with it the emotions we're creating are not always the same in every relationship we have. We might have a pleasing style with our child or partner, an avoidant style with friends, and a chronic caretaking relationship with our mother. And often a controlling one with ourselves. When we try to improve our relationships, we need to find out first, who we really are and whose needs we're fulfilling with the things we do.
Tools:
In the first session, it's all about exploring and understanding. Learn everything about emotions and relationship styles like the 'skeptic' or 'controller' you need to know to start your journey.
SELF – HEALING
Negative beliefs, feelings, emotions, and experiences can't be healed through talking alone. Talking is a higher-level brain function executed in the prefrontal cortex, but trauma gets trapped in a different part of the brain, the amygdala, and continues to affect us physically, emotionally, and relationally. For this reason, we often get more when we work on both, the cognitive and emotional levels, as well as body awareness.
Tools:
We'll talk directly to your emotions and inner child to heal your past, e.g. through attachment/emotional-based approaches, CBT,  guided meditations, and more to release long-stored beliefs.
FEEL YOUR BODY
Often, when we intend to reconnect with our body and be mindful, we experience that we no longer have the freedom to live within our body as we would like to, because we often, almost automatically, come back into our head. Our plans, thoughts, and to-do lists just appear in our minds and don't seem to leave, preventing us from really connecting and living 'within' our body, or getting present. But our body is where life actually happens.
Tools:
Help your emotional healing through different body-centered techniques as well as through your daily self-care practices. Learn to love yourself and your body: breathe, move, and much more.
CLAIM YOUR SPACE
What is authenticity? For me, it's a person who lives in alignment with their purpose, with a sense of self-awareness and an accurate appraisal of their strength and weaknesses. They tend to be very well emotionally regulated but are capable to engage in vulnerable shows of emotion. They don't personalize criticism and don't judge or shame others, but they know exactly when to walk away. At its core, authenticity is the 'soul made visible'.
Tools:
Let's talk about nonviolent communication, how to deal with manipulation, and how you can claim your space. You'll also get amazing tools to create a life, you're excited to wake up to.
It's your life – imagine the possibilities. I have taken 15 years of counseling, mediation, and coaching experience and distilled it into my signature 4-step program 'Towards Self Love'. With this program, you'll get 4 personal Zoom sessions with detailed materials focusing on attachment- and emotional-based approaches as well as body-centered techniques. It also contains audios with guided healing and self-love meditations and email support throughout. BONUS: You'll get my most powerful mediation to heal your inner child.
Hi, I'm Britta, registered Counsellor in Canada, Lawyer, Mediator, Certified Equine Facilitated Wellness Professional, Human & Equine Reiki practitioner and I'm really passionate about inspiring you to finally prioritize yourself and your own wellbeing. If I now had to find three things that define me the most then it would be: I believe all animals are sentient, I love traveling to new places, and I'm convinced no one studies psychology without a good reason, so yes, I hear and feel you.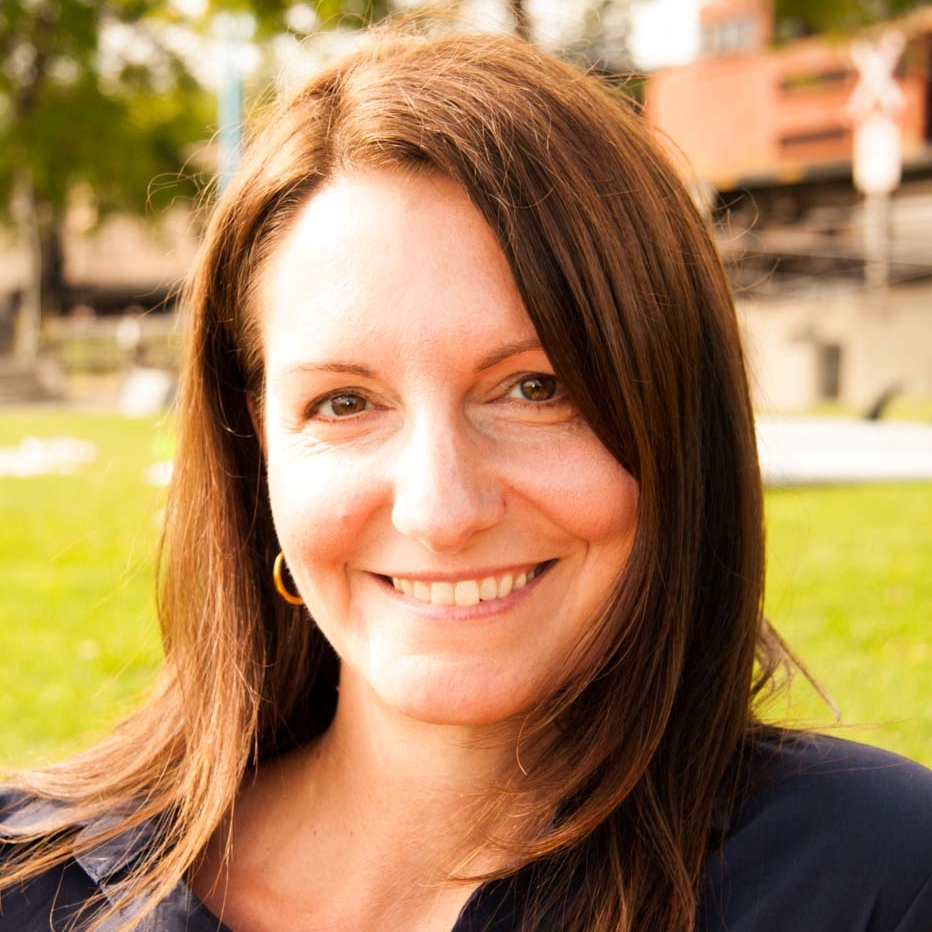 ➔ The online course contains detailed materials, incl. audio files with exercises, inspirations, guided meditations, and workbooks. You can add the personal mentoring sessions later at any time.
➔ The 4 Steps in 4 Weeks Intensive Mentoring contains additionally 4 personal Zoom calls as well as email support throughout. So, you're never alone with all your doubts, worries, questions, or successes.
➔ If you're unsure if the Intensive Mentoring is right for you, just book your free Discovery Call and we'll find it out together.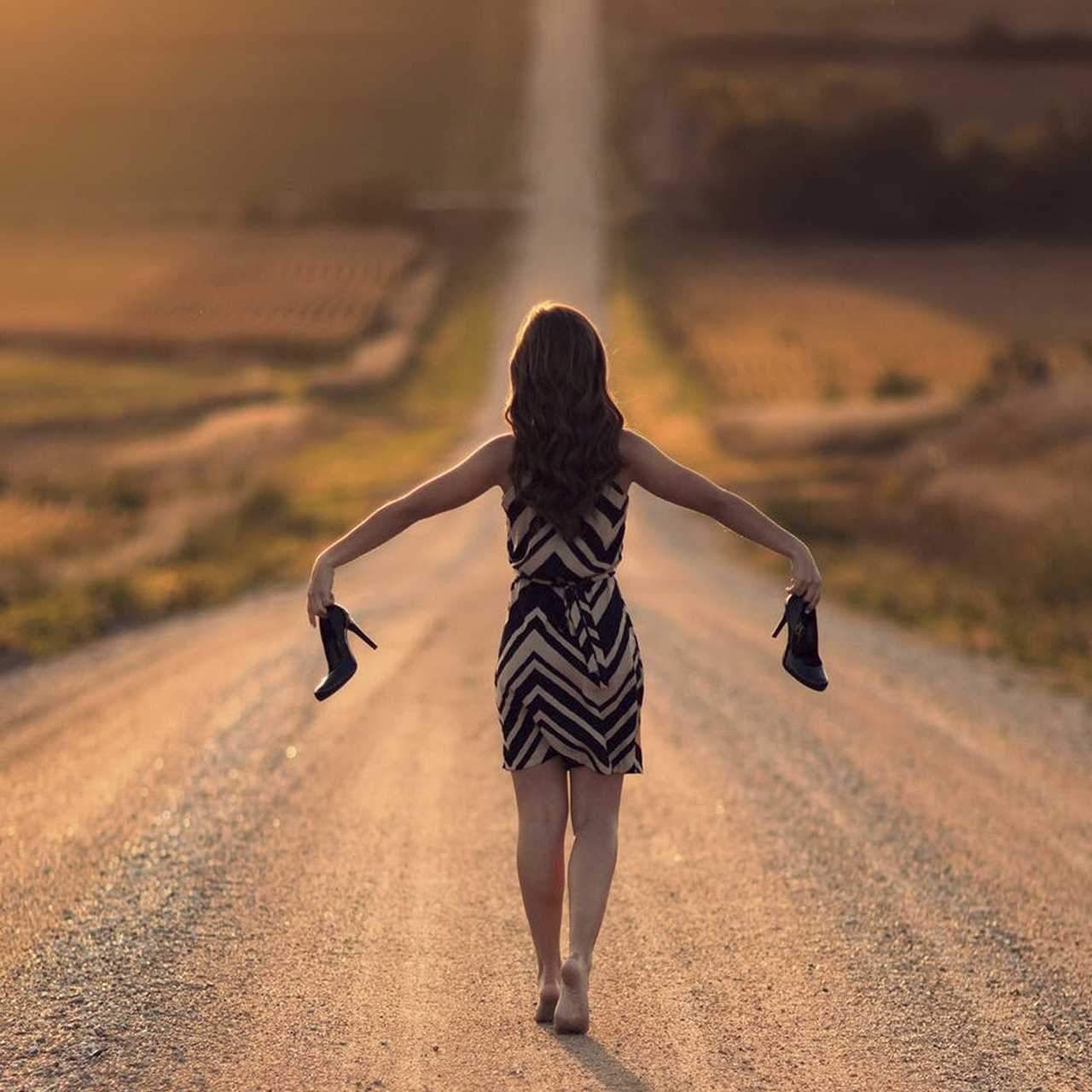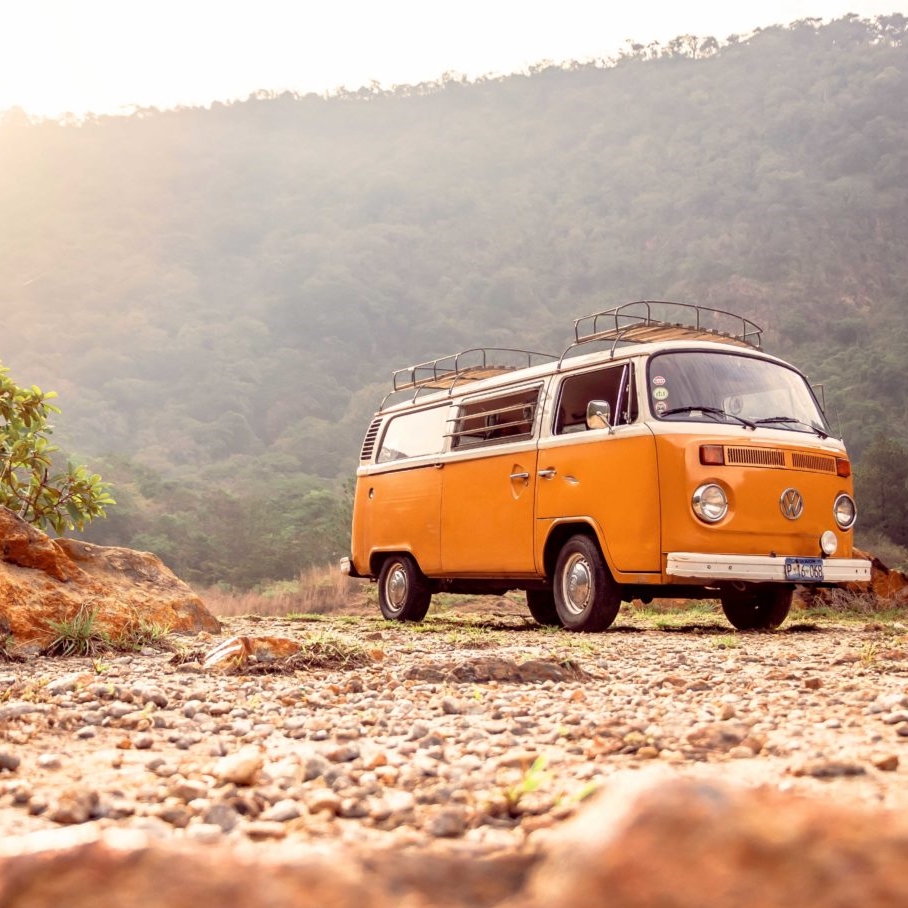 INTENSIVE MENTORING
$888 CAD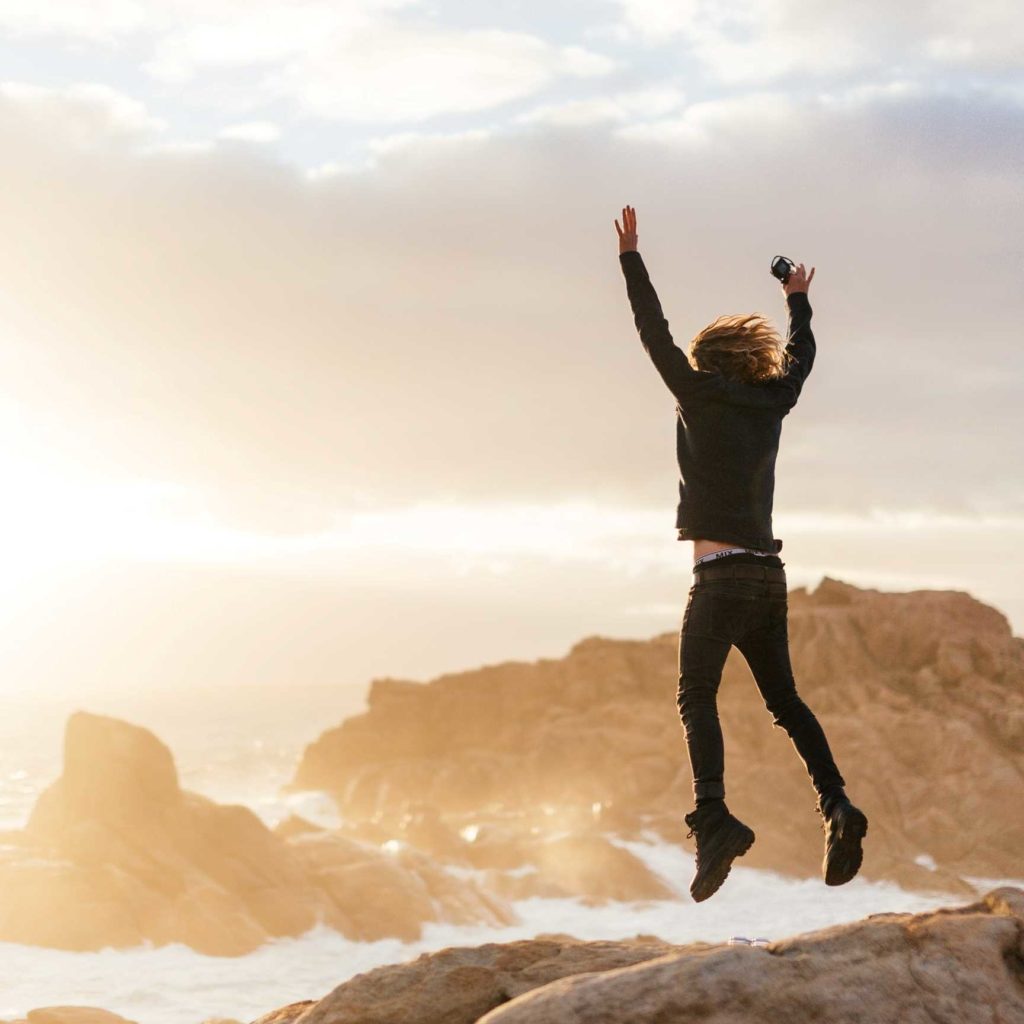 Counselor
Daydreaming with a Purpose
Your Life is perfect in every Respect, and you are the exact Person you always wanted to be. How is it? What does it look like? Is it the same Life that you're already living in real? Yes? Perfect! No, not yet? Do everything that you need to do to live the Life of your Dreams.
I'd love to hear your story, please send me a message below and I'll get back to you usually within 24h. You can also book your 20-minute free Discovery Call directly here.