Are you open to building the RELATIONSHIP with your HORSE from a place of SELF LOVE, TRUST, and UNDERSTANDING? Empower your HORSE to heal and grow and discover who you both are at your CORE
This is the program specifically designed for you and your horse. Step by step, you'll be empowered to connect with the true nature of your horse and to support it in its healing and growth. That will allow you to create your very own peaceful togetherness.
This is the program designed for you and your own personal growth. With its 'messages', your horse invites you to embrace yourself more fully. Listen to your horse, reconnect with your true nature, and transform the relationship with yourself and others.
The People & Horse's approach to being with horses is different. It's about you and your horse, it's about listening to your horse and allowing yourself to walk with it on the path to which it has been calling you for a very long time now. It's about creating individual, unique and peaceful ways to communicate with your special hearthorse. And it's also about fun, and exciting ways to be together and learn to respond to challenging situations peacefully.
For a truly peaceful relationship with our horse, we often have to learn to be peaceful with ourselves first, to stop criticizing or judging ourselves. To learn about our own emotions and relationship patterns and how this affects us and others. And how we can change things we don't want in our life anymore or accept what can't be changed. To learn to set boundaries. To find our strength. To trust ourselves enough to be authentic. And to listen to our heart and intuition. With that we can heal. And grow. Together with our horse.
Hi, I'm Britta, Empowerment Coach and Counselor for Sensitive People & Horses. I'm the Creator of 'Towards Freedom', where you'll be empowered to heal and transform the relationships with your horse, with other people, and, most importantly with yourself. I'm a registered Counsellor in Canada, Lawyer, Mediator, Certified Equine Facilitated Wellness Professional, Human & Equine Reiki practitioner, and avid horse listener.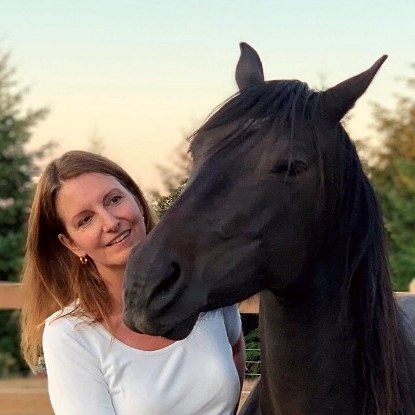 Start your journey step by step and book the one session of either program that speaks most to you first – and then, once you're ready you can add the other three sessions at any time. You will receive all materials as well as audio files that belong to that specific session of either program.
$222 CAD – $170 USD
Dive in with the full program, either in a 1 : 1 or two-person group setting. For the next available group start, please click here.  If you have any other questions, please don't hesitate to pick your free spot for a 20 min. Discovery Session below.
$888 CAD – $680 USD for the 1 : 1 Program
$555 CAD – $430 USD for the Group Program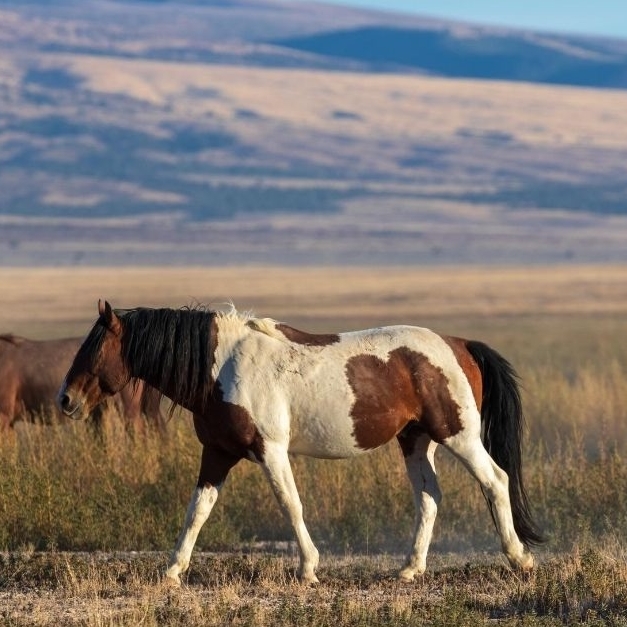 You'd wake up tomorrow and the togetherness with your horse is exactly like you ever wanted. What would be different? What would be something you'd notice that would tell you a shift happened? How would your day together look like, what would fill you with joy when you're together? With that image in mind – ask yourself if you're ready to take the next step on your journey together.
I'd love to hear from you, please send me a message below and I'll get back to you usually within 24h. Or book your free 20-minute Discovery Session, where we can get to know each other a bit and where you can ask me all your questions.